Fashion



Signature Leather Collection

M.G. Ballard has been designing wearable art leather apparel since 1982. Many celebrities and professional women have pieces of her wearable art in their closets, and as many have told her - "they are the pieces to wear when you want to gain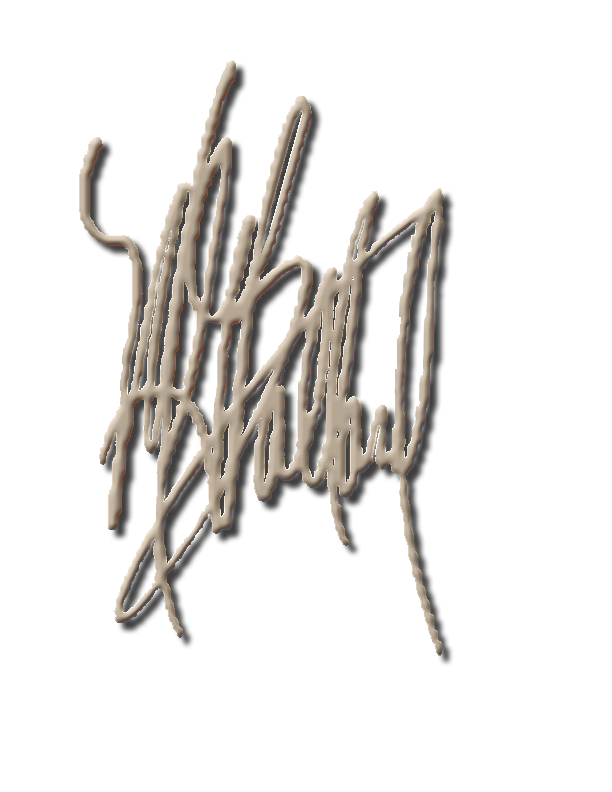 attention." However, knowing that not everyone was bold enough to
wear
her art, in the 90's, she began to design leather wall-hangings and decorator pillows as well.




The Essential Elements Collection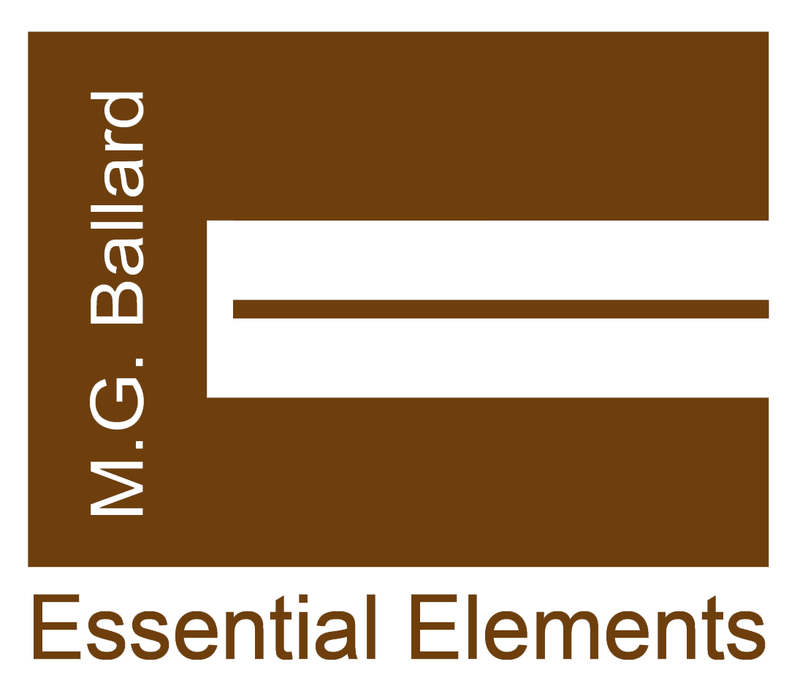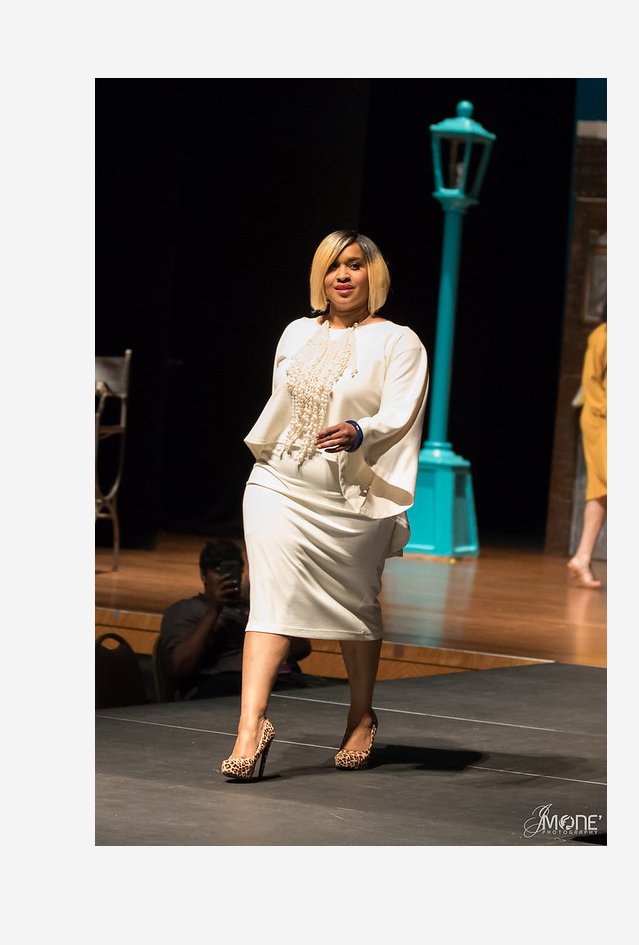 The M.G. Ballard Designs Essential Elements Collection is a line of stylish, yet comfortable knit garments. Each garment is individually cut and constructed upon ordering.

With the basic dress in the collection you are given the option to personalize it by selecting silhouettes that flatter your figure type, along with your preferred neckline and sleeve length, etc. There are also a wide range of colors available.

The basic dress is the key garment in our
50,000 Dresses Projec
t. Order them online, or at an Essential Elements Fashion Party. To find out more about the project, visit
www.50000dresses.com
.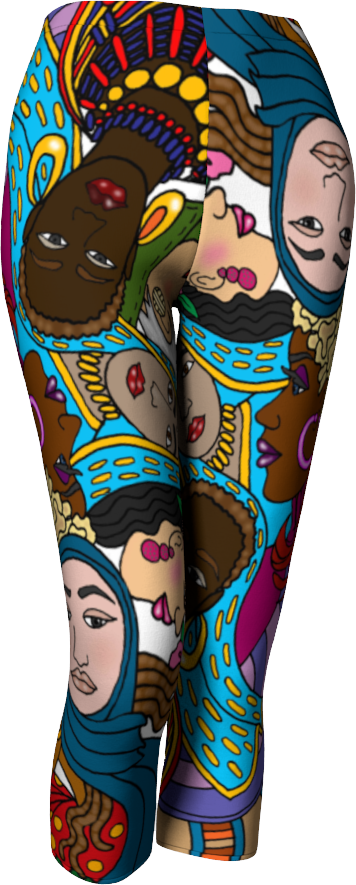 Fun-Kee Wonderfuls Collection
For the fun and artsy customer,
Funk-Kee Wonderfuls
is a new, more affordable collection of wearable and decorative art and accessories featuring M.G. Ballard's graphic art.