Essential Elements Collection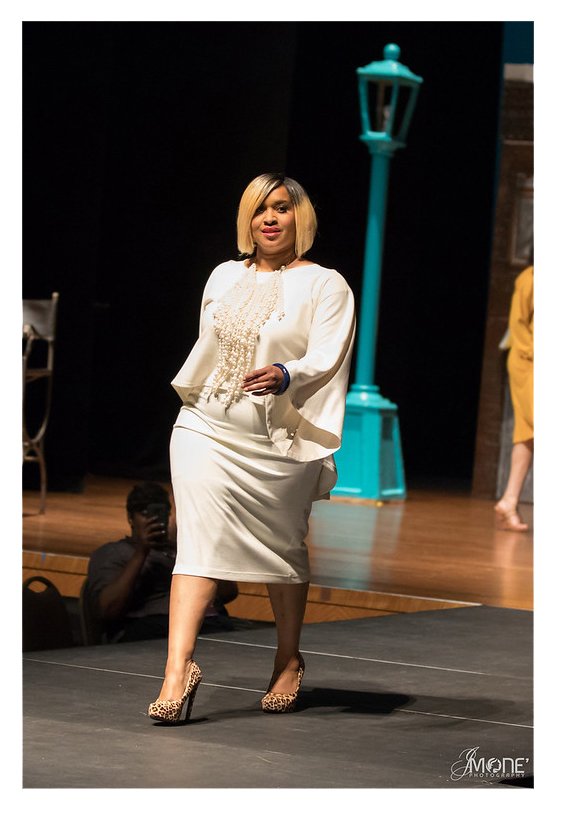 Garments in the Essential Elements Collection of knit apparel are individually cut and constructed. Because they are made-to-order, customers have choices with several of the style features in many of the garments.

Additionally, garments in the collection are ordered by Fit Number rather than size. Customers can use the measurement guide below to help determine their number or by trying on the fitting dresses at an Essential Elements Fitting Events. The basic dress in the collection is the core garment used to determine which Fit Number a customer wears. To find out more about the events, visit: www.essentialelementscollection.com.
Fitting Chart (Numbers 1-7)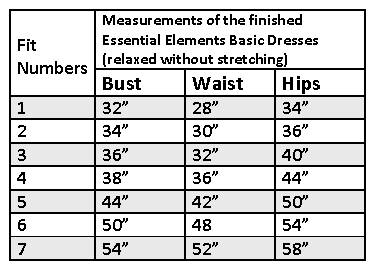 Color Chart