Signature Leather Collection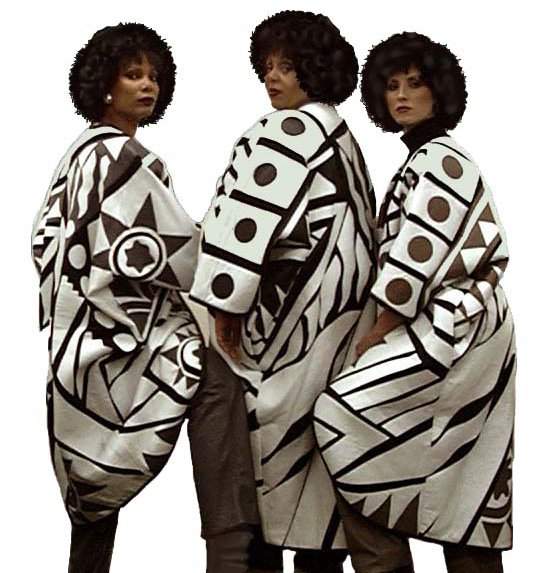 Sizing Guidelines
Use the following guides in ordering leather coats and jackets from the Signature Collection. All measurements given are the measurements of the finished garments; they are not body measurements.  There are two methods to determine your fit using the guides provided.  Please remember that you can always call for assistance with this.

Method 1.



Use your body measurements and use the guide to determine your size. With using this method, keep in mind that when ordering leather garments you must leave room for WEARING EASE to give your body room for movement since leather does not stretch.   For the knit items in the Essential Elements Collection use the suggestions below the chart to determine fit based on your body measurements. Use the guide below to take your measurements.  Once you know your body measurements, use the Suggested Wearing Ease guidelines below to determine how much wearing ease should be in the bust, waist and hip area.  Add those numbers to your bust, waist and hip measurement and use the garment measurements given to determine the size to order.
Suggested Wearing Ease:
Bust area – Add 2 to 4 inches to the bust measurement. The larger the bust and body size the more ease to factor in.

Waist area – Add ½ to 1 ½ inches to allow for turning around, bending and raising arms.

Hip area – Add 2 to 4 inches, again, the larger the body size, the more ease to consider.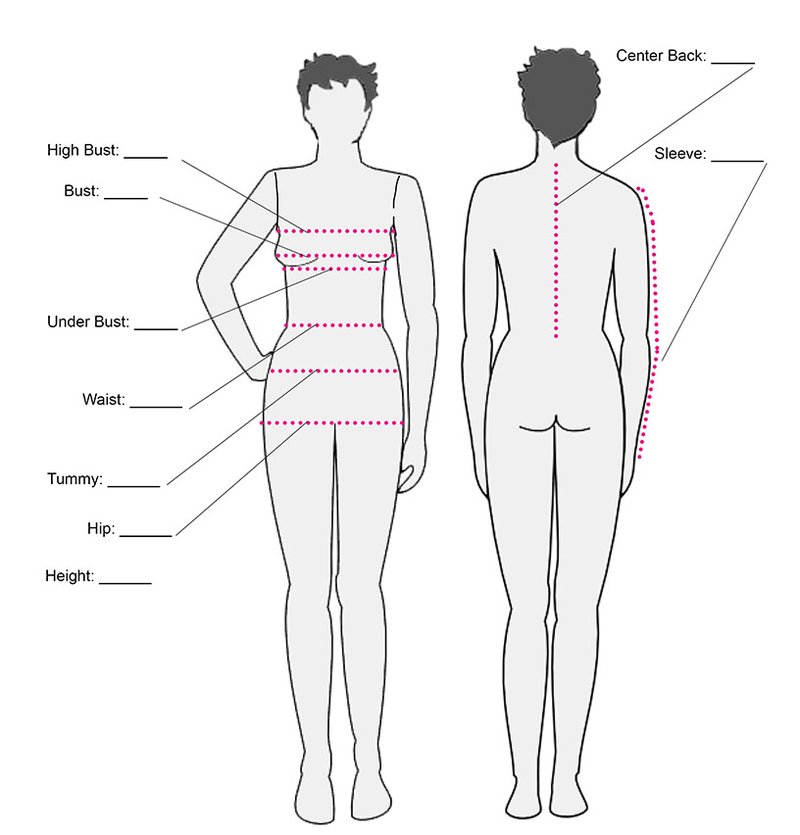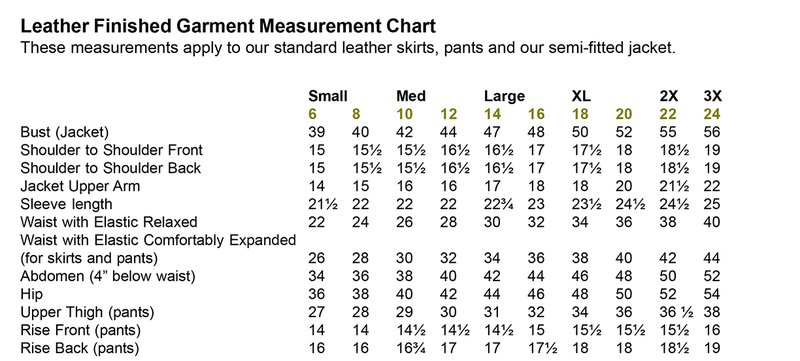 Use the measurements of a garment that fits you well from your own closet
and use the
Leather Finished Garment Measurement Chart
above to determine your size. With using this method you simply find a garment in your closet that has a style similar to the garment you are ordering (ex. a fitted jacket if you are ordering a fitted jacket). Lay the garment flat and measure it from side to side in the areas indicated on the guide.  For example to make sure there is enough room in the upper arm, you measure across the upper arm of the jacket. Since the garment is flat, you have to double that number to get the total circumference.  For lengths (jacket length, sleeve length) you don't have to double it. If you don't want to use the Leather Finished Garment Measurement Chart provided above,
Colors
Please use the chart below to select colors for the leather items in the Signature Collection.